Strengthen the bond with your dog.
By applying positive reinforcement training philosophies, we can create more trusting and loving bonds between pets and their families. We offer training classes from beginner-level to advanced. Let us help you and your dog work together to strengthen your bond!
Learn more about our trainers and services below: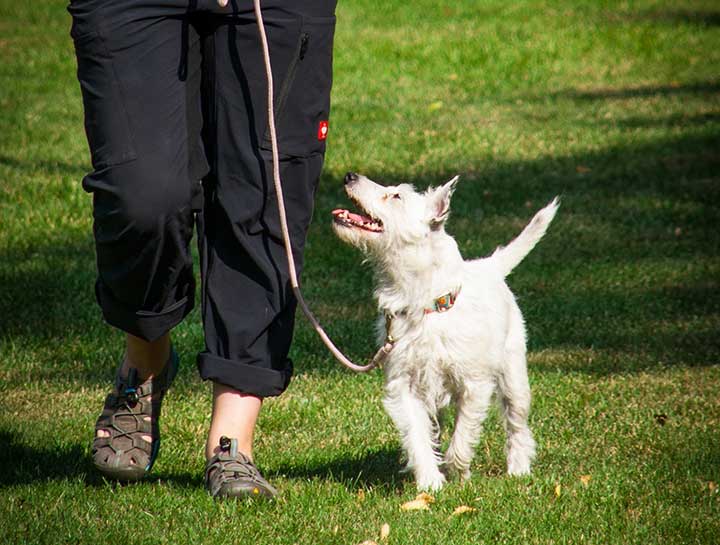 Meet our experienced team of trainers.
Beginners to advanced, we've got you covered.