Your pet's home away from home.
Located in Pasco, Pet Medical Center of Pasco offers pet boarding for dogs, cats, and exotic pets so you can enjoy peace of mind while you're away.
At Pet Medical Center of Pasco, we know the importance of finding the perfect boarding facility. We are dedicated to making your pet's vacation as comfortable and satisfying as possible and we promise to take care of your furry friend as if they were our own.
Pet Boarding Drop-Off & Pick-Up Hours
Monday – Friday: 9:00 am – 5:00 pm
Saturday: 9:00 am – 2:00 pm & 6:00 pm - 7:00 pm
Sunday: 6:00 pm – 7:00 pm
Our Boarding Requirements
Our boarding requirements are as follows:
Examination by a licensed Veterinarian within the last 12 months for dogs and cats. Pets must be free of medical concerns, and not have contagious illnesses or parasites to board.
Dogs and cats must be current and up-to-date on DA2P and Rabies vaccines, as recommended by your veterinarian. Vaccines must be given no less than 10 days prior to the boarding drop-off dates.
Fecal testing within the last 6 months
These health requirements must be verified by a member of our staff prior to making a boarding reservation.
Boarding stays must be reserved >48 hours before the desired drop-off.
We want to provide a home away from home for your pet. While you are on vacation, your pet will be entertained and catered to just as if they were on vacation too!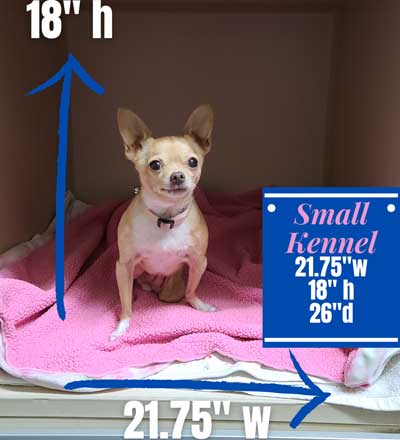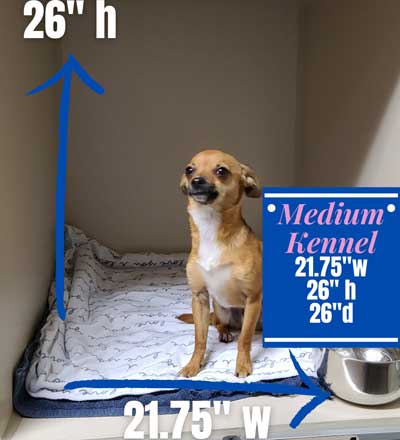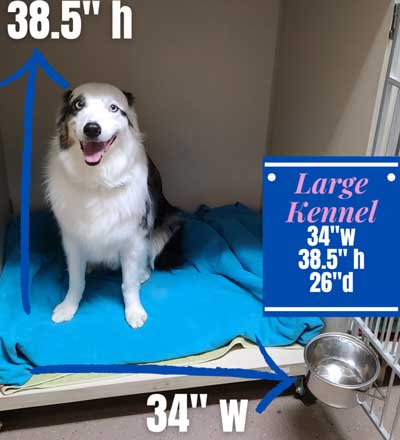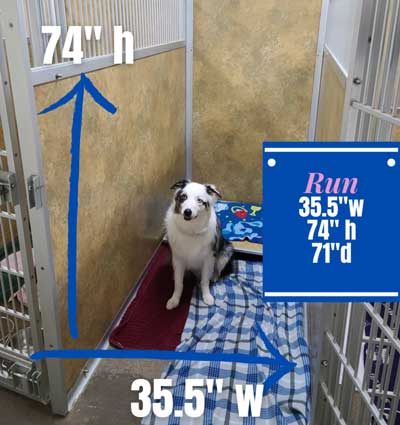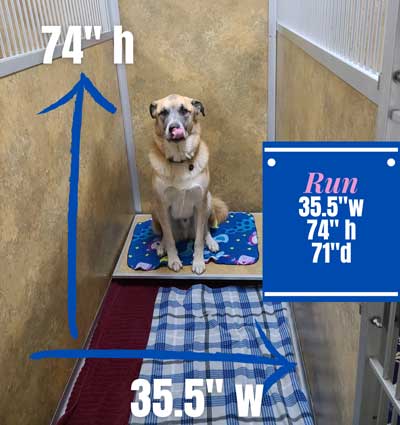 Cat - Condo $25/night
Dog- Large Kennel $35/night (45# and under)
Dog- Medium Kennel $30/night (25# and under)
Dog- Small Kennel $25/night (15# and under)
Dog- Private Dog Run $40/night/dog (additional pet in same run $25/night)
*Prices listed above are for 1 pet for each night's stay with us.
Special Services During Boarding
Pedicure $20
Spa Package $30-$50
Extra 15 minutes of play/exercise $15
Photo or Video update $5
Stuffed Kong $7
Enhanced Play Sessions for 30 minutes $45
Please fax your pet's medical records to us at or email pmcpasco@gmail.com prior to their stay.