Meet our experienced team of trainers.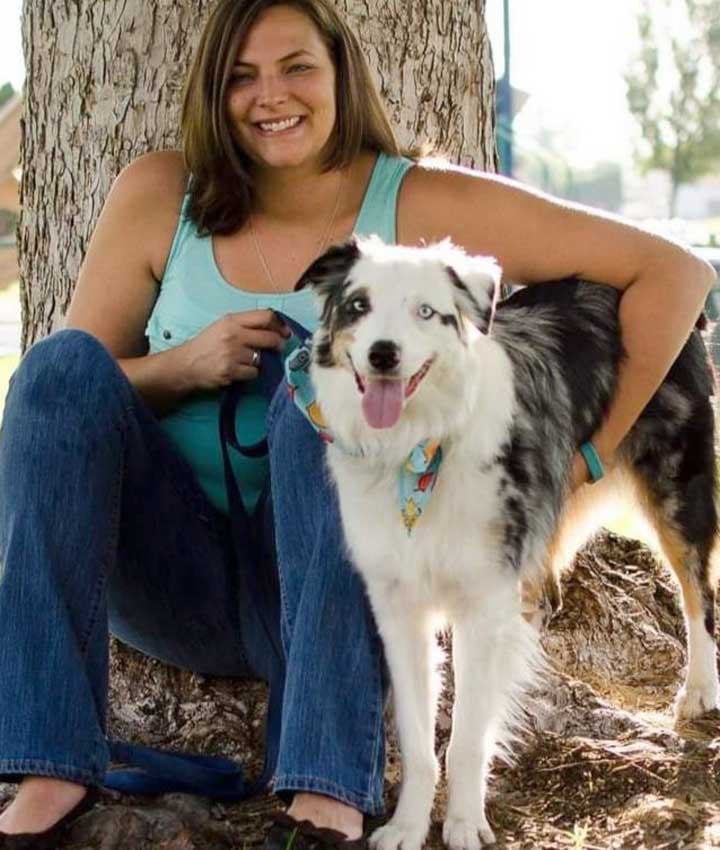 Ame Parton, CPDT-KA
Dog Trainer
I am so passionate about the relationship you have with your pets and how that relationship evolves! I started in the Pet Industry over 15 years ago and specialized and focused my time on Dog Training. I am a Nationally Certified Professional Dog Trainer- KA and am an approved AKC evaluator, which enables me to administer Canine Good Citizen and AKC Star Puppy programs and testing.
My focus on the education of pet owners helps to strengthen the relationship you and your family have with your pets and helps create clear communication both to and from your pet.
Dog training has become my way of life. The first class I taught was in Yakima WA 2006, and since that day my goal has been to utilize my skills in teaching the human half of the equation how to better understand and work with their pets. Throughout my years of training, I have found by applying positive reinforcement training philosophies I can help create more trust and loving bonds between pets and their family. Many of the clients I have worked with over the years have helped shape me into the dog trainer that I am today.
My own pet Captain and I have bonded more every day while working on growing and developing our skills together. Starting as rescue puppies, we have come a long way in our journey together. We have overcome obstacles of every kind including social skills, obedience, and mastering 3 levels of AKC Trick Titles.
I can't wait to work with you and your pet! No matter the length of time in your relationship, I specialize in strengthening your bond. Whether you have a brand new puppy or have recently adopted an older pup from one of our local adoption agencies, I'm here to help through positive reinforcement training techniques!
---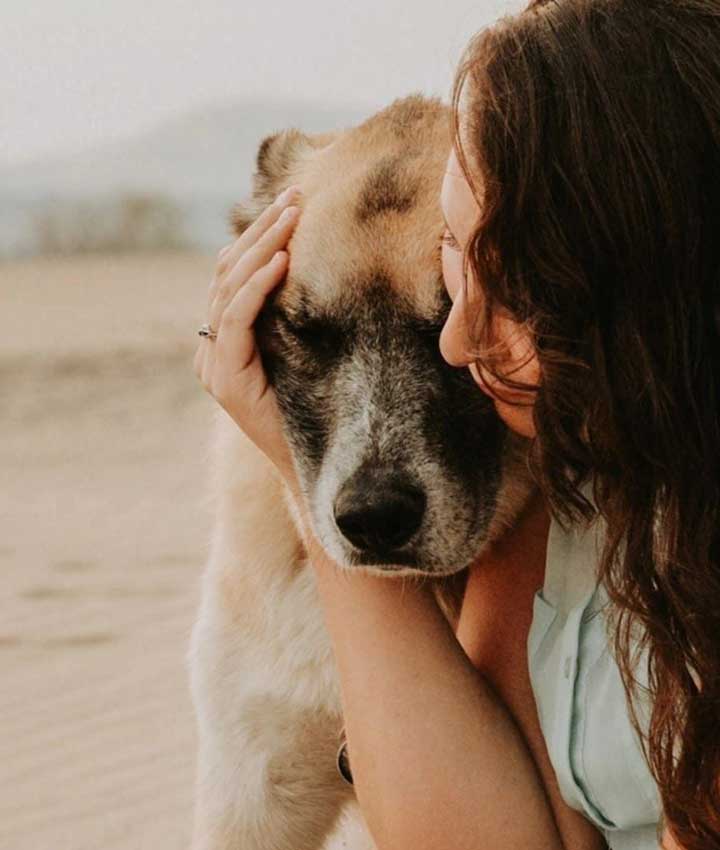 Elisha Silva
Dog Trainer
8 years ago, I began working with and training dogs when I started puppy raising with Guide Dogs for the Blind (GDB) as a volunteer. I received my first guide dog puppy in 2014 and have since then raised 5 successful puppies that are now working as guide dogs for the blind. My 6th puppy was career changed and is now a classroom pet, providing encouragement for the young kids in his class to pursue literacy. In 2018, I started a volunteer puppy-raising club for GDB to not only create a group that provided trained dogs for GDB but to also give people in the Tri-Cities a chance to make a difference in another person's life. Our club, based in Kennewick, created the opportunity to educate club members on how to effectively work with their puppies to create a solid training foundation using positive reinforcement.
I started working at Pet Medical Center in their daycare and boarding facility towards the end of 2019 to give myself the opportunity to work with different dog breeds and to grow as a trainer. 2021 brought my work with Guide Dogs for the Blind to a close for now and has shifted my focus and love for working with dogs and their parents into teaching training classes here at PMC for our clients. In 2022, I became an approved AKC evaluator, enabling me to administer Canine Good Citizen and AKC Star Puppy programs and testing.
My own dog Eugene, a Great Pyrenees mix, has been with me since he was a puppy in 2016. For as much as I have taught Eugene, he has taught me even more about how to not only train other dogs but how to slow down and take time for the little things in life. Eugene loves going to work with me every day to socialize with both his friends in daycare and throughout the rest of PMC. He is also well-educated and has achieved his CGC title and 2 trick titles since we joined the PMC family.
I am excited to continue expanding my skill set to benefit my future as a dog trainer and the clients I work with daily. Giving clients the ability to strengthen the bond between themselves and their dogs by creating clear communication with their dogs is important to me. I look forward to sharing my training experience from GDB and PMC to create a positive impact on your own training journey.