Your pet's home away from home.
At Pet Medical Center of Pasco we know your pet is part of the family. We only invite the best of the best to join our team so we can ensure your pup receives the attention, snuggles, and belly rubs they deserve. We're committed to providing your four-legged family members with the highest level of care in a safe, fun environment where they can socialize and play. Our boarding facility is also available for your feline friends and exotic pets!
Learn more below: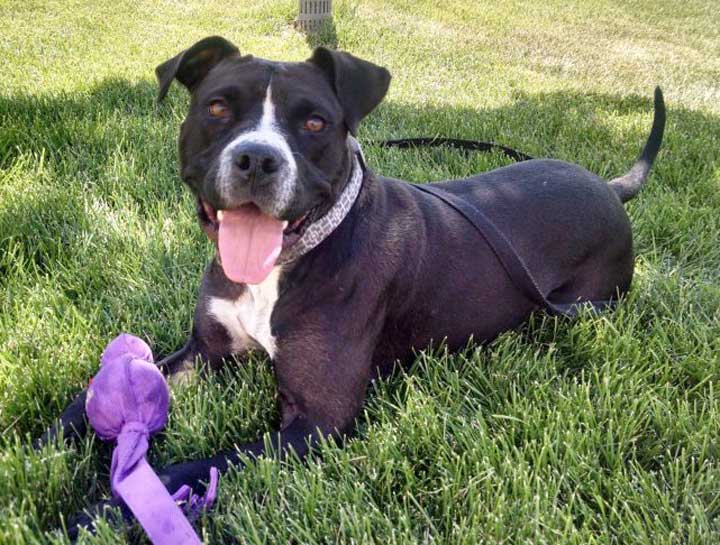 Your pet's home away from home.
Play and socialization for your dog.