PMC Classes & Registration
Beginners to advanced, we've got you covered.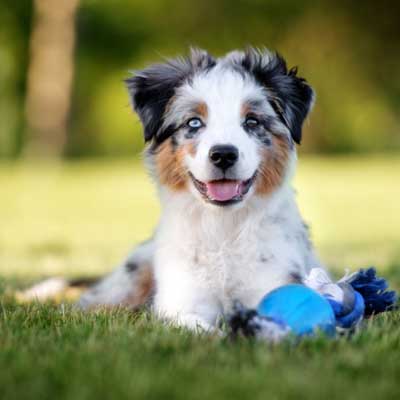 AKC Star Puppy
Beginner - 6 Weeks / $145
Help get your pup off on the right paw. In this 6-week class, we will focus on "Sit, Down, Come, Leave It, and Wait". We will also discuss common puppy problems like potty training, crate training, socialization with dogs and humans, and biting/ nipping. Upon completion, you will receive your AKC STAR Puppy Certificate.
---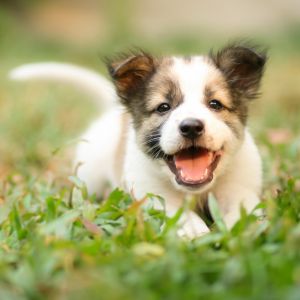 Puppy Seminar
$20 Class
We break down the ABC's of starting off on the right foot with your new puppy at home. This seminar is for dog owners, new or experienced. We cover topics from potty-training to starting the socialization process with your pup. We'll troubleshoot and answer any questions you may have about your new four-legged friend.
---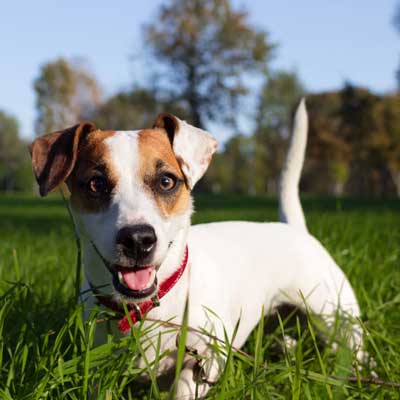 Next Level Dog Training
Basics - 6 Weeks / $145
Bring your skills to the real world. For dogs 6 months and older. We will focus on executing the cues your dog knows well at home and bring them out to the real world. Working with distractions and solidifying the basics around other people and dogs.
---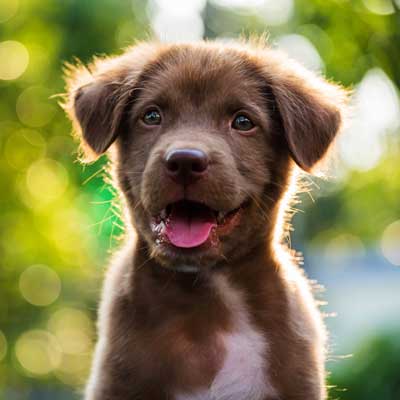 Stepping Stones
Mid-Level - 6 Weeks / $145
In our mid-level 6-week course, we will begin proofing our cues and working on more complex behaviors such as Heel, Stay, and Go to Bed.
---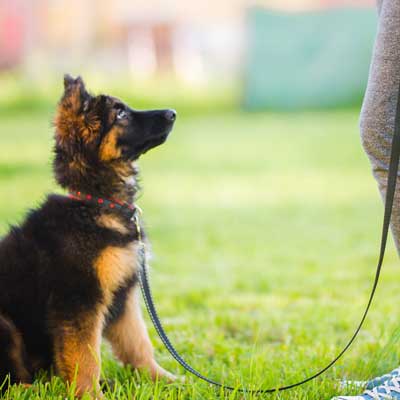 Canine Good Citizen
Finisher - 6 Weeks / $145
We will give a final polish to all of our skills in this class, and start bringing our behaviors into real-world situations. Upon completion, you may receive your AKC CGC Certificate.
---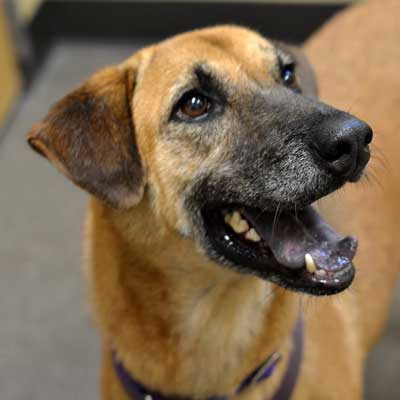 Private Lessons
1-On-1
Private lessons offer flexibility for scheduling. During these lessons, we can focus on any specific behaviors that are needed either at home or in public places.
---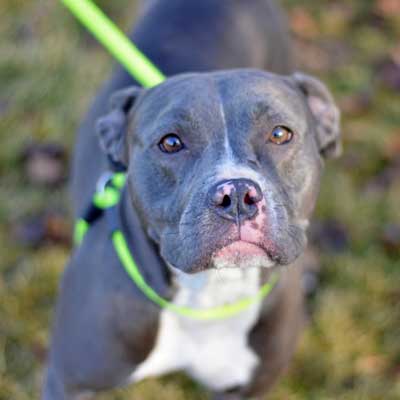 AKC Trick Class
6 Weeks / $145
Have some fun and learn some new tricks! We will spend 6 weeks working on expanding your dog's behavior vocabulary. Dogs need new mental stimulation as the "same old same old" behaviors can lose appeal. Teaching tricks will expand their horizons and give them a new level of confidence in the way to interact with everyday objects and face everyday situations. This process can also rejuvenate the appeal of working with your dog, strengthening the bond by allowing you to have fun and enjoy training sessions with your pet.